Our customers never cease to amaze us with their beautiful projects! We thought we would like to share some of the images that we have kindly been given.
MADE IN ENGLAND – By Gravel Hill Lighting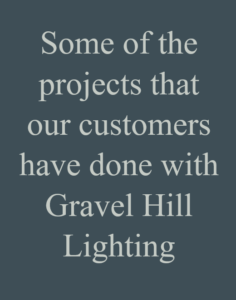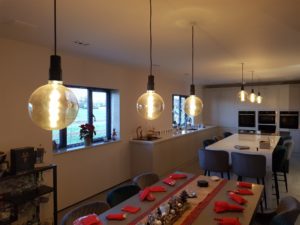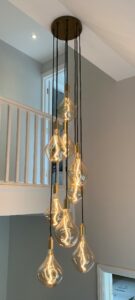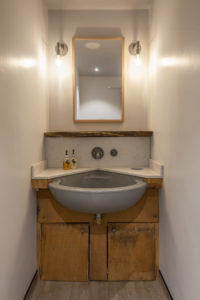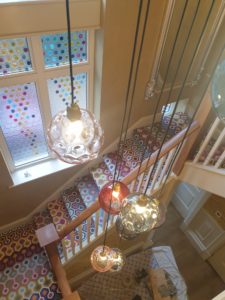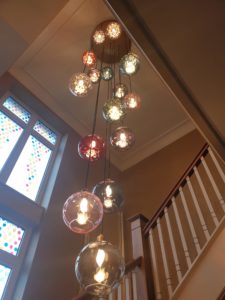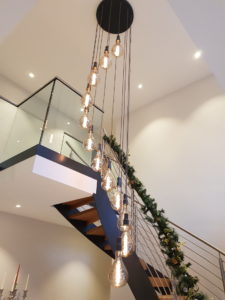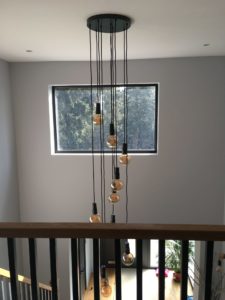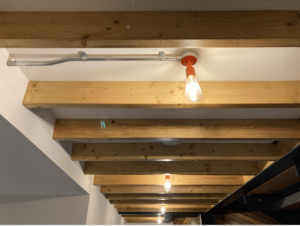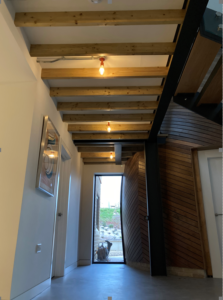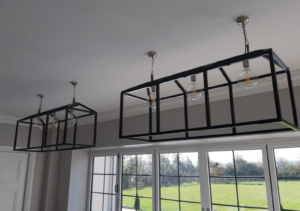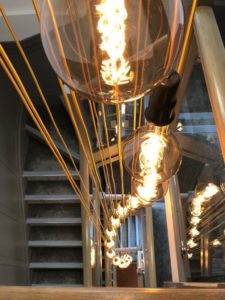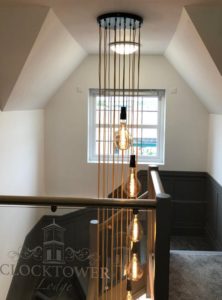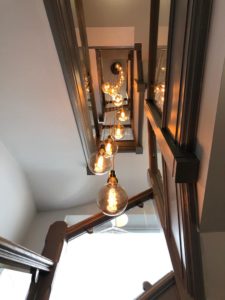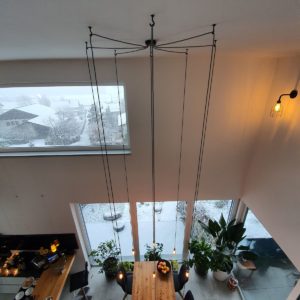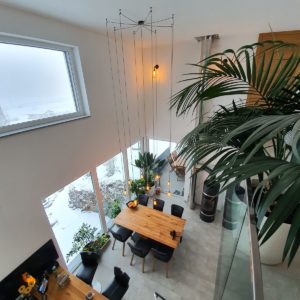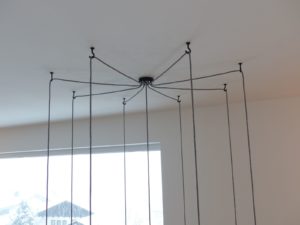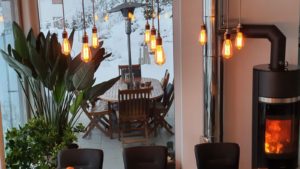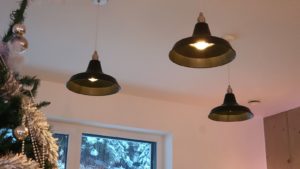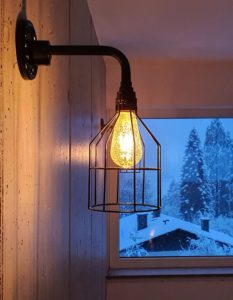 As can be seen from these beautiful pictures, there is no limit to the effects that can be achieved.
We always ensure that the customer is completely happy before committing to purchase and that the lighting will be suitable for their requirements. So if you have an idea that you are thinking over, why not get in touch? We would love to help you take it through to a result.