Specialising in creating the perfect illumination for private residences and hospitality.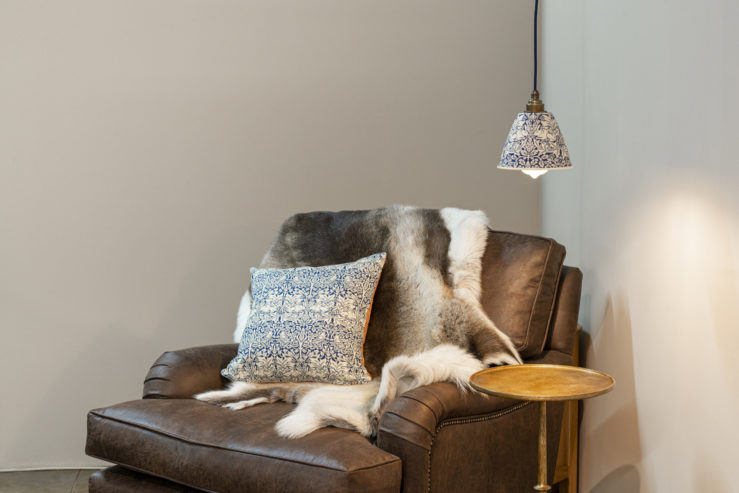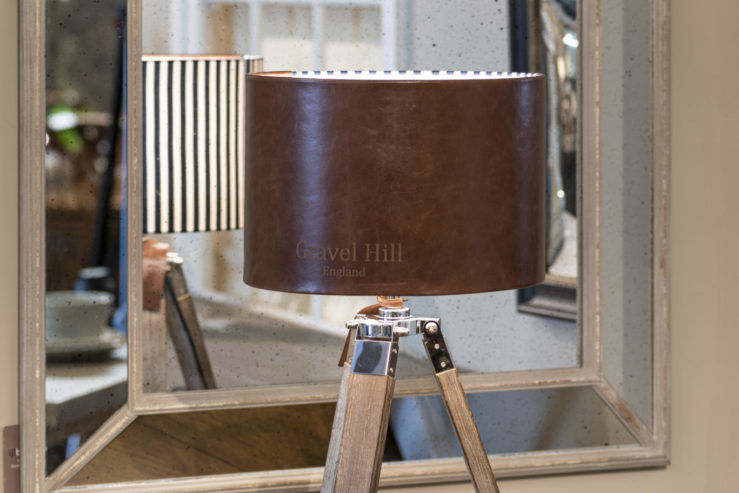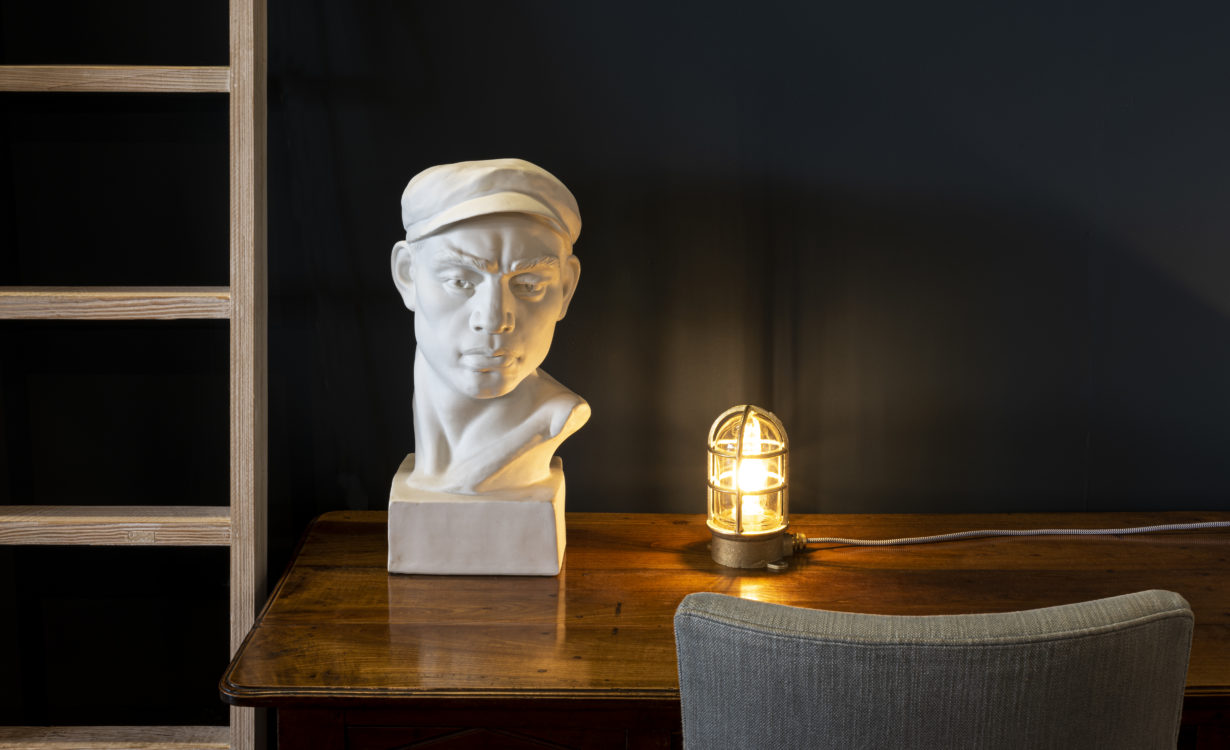 Premium quality products in your choice of finish, hand finished with the touch of an expert.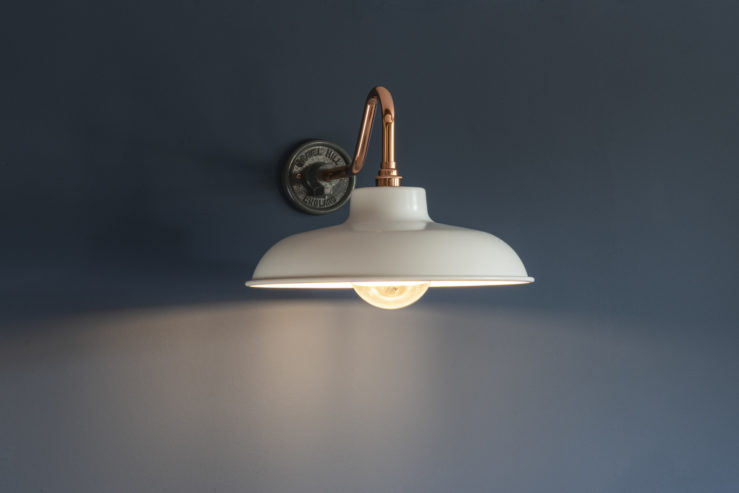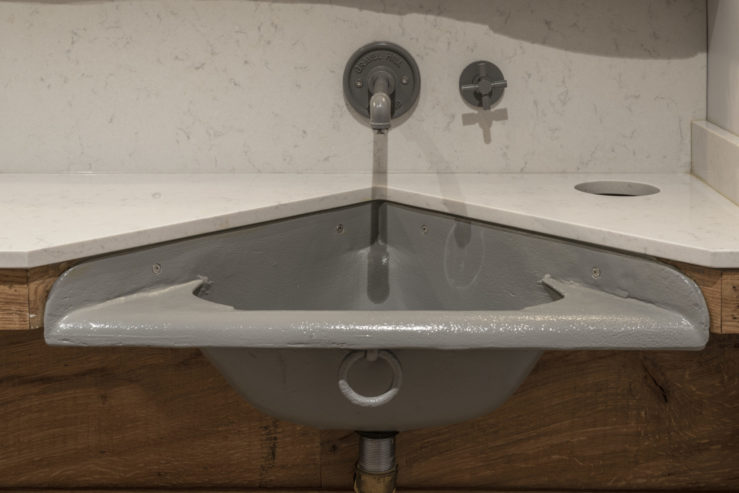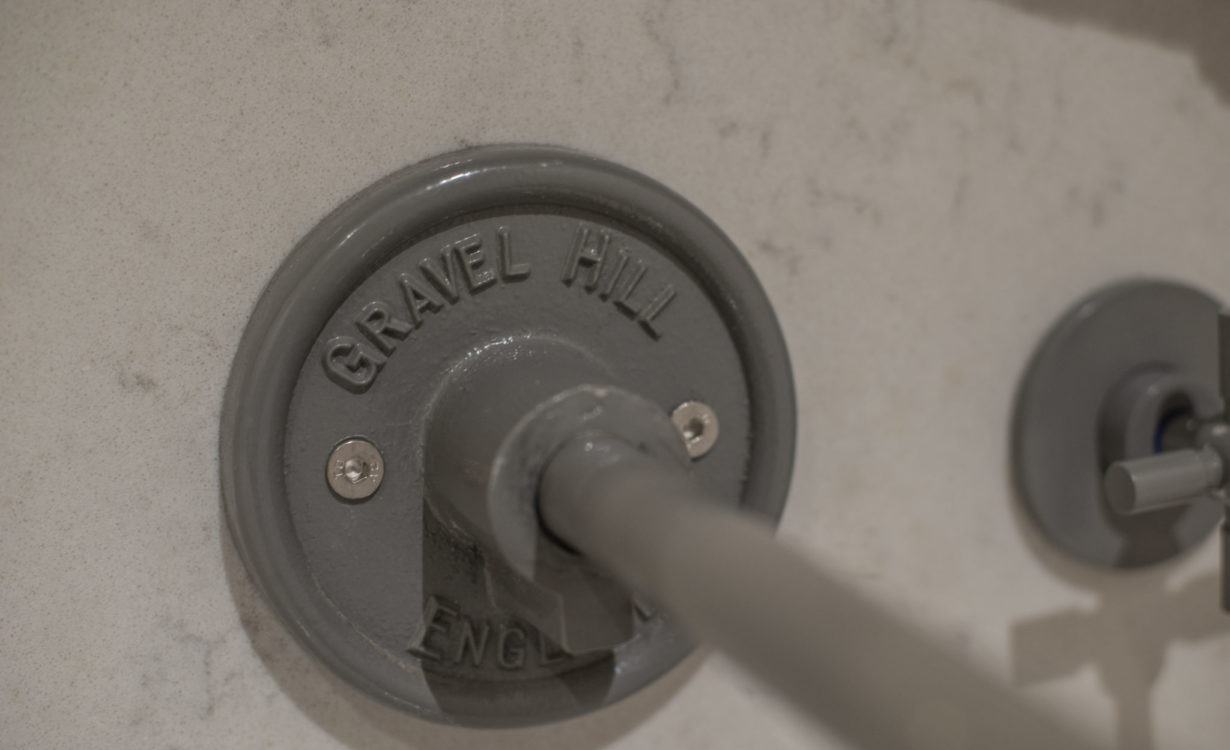 With an exacting eye for detail
Our Services
We truly believe that having fabulous lighting is totally life changing. It will enhance your life and inspire you to be your best self. This is so important in our home lives, but critical in hotels and other areas of hospitality where how we perceive and are perceived is so imperative to our experience there.
Everyone deserves the best products and the best customer service. Our clients should feel they are being treated like royalty, and that their products have been made with the associated level of integrity. That is our standard. That is what we strive for daily.
In the words of our clients…
They worked hard to get it right for me. My bespoke light is AMAZING, thank you
Superb service, even worked out the diameter of the rose I needed to ensure the bowler hat shades I had didn't foul on the cables. Highly recommend.
A Great product made with excellence all round.
Having come up with a design for dining lighting on a new build in Herefordshire, Gravel Hill took all the effort out of the project and captured our design thoughts within moments. A stunning one-off design! Thank you all at Gravel Hill Lighting.
We are very pleased with the Copper Light Pull, it is exactly what we needed (with extra long cord).  I have taken some pictures which I thought you would be interested in.