Specialising in creating the perfect illumination for private residences and hospitality.
Our Mission
We truly believe that having fabulous lighting is totally life changing. It will enhance your environment and inspire you to be your best self. This is so important in our home lives, but critical in hotels and other areas of hospitality where how we perceive and are perceived is so imperative to our experience there.
Everyone deserves the best products and the best customer service. Our clients should feel they are being treated like royalty, and that their products have been made with the associated level of integrity. That is our standard. That is what we strive for daily.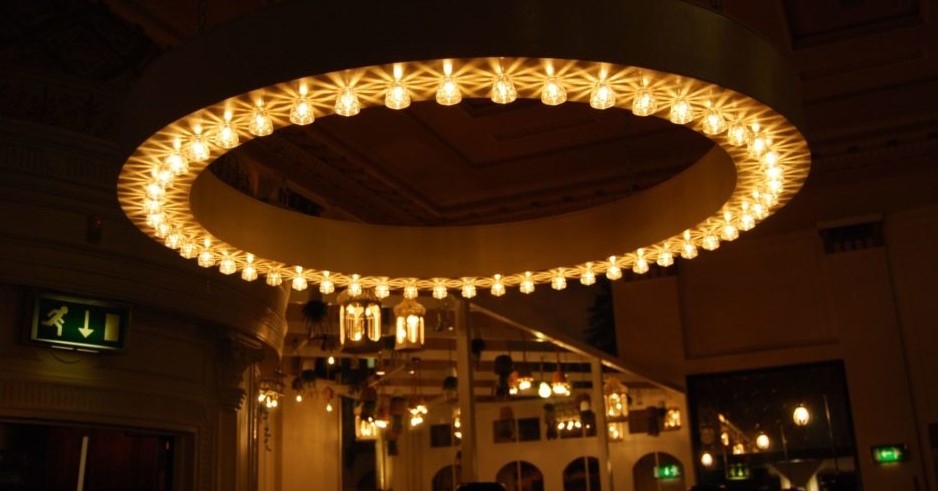 Our Story
Gravel Hill Lighting is an established company supplying lighting to both Trade and Domestic customers throughout the UK and worldwide.  We are proud of our stance on supporting British industry and therefore the vast majority of products we sell are British Made.
 We can offer one-offs and low volume production, as well as trade enquiries; whatever look you are after, we are sure we can help. Industrial, Urban, Vintage, Cottage etc.
Our craftsmen work with most materials, including metal, wood, fiberglass, resin, or whatever is needed to bring a design to life. Maybe you have an idea for a light feature and are looking for someone to make it, we love a challenge, so go ahead, give us a call!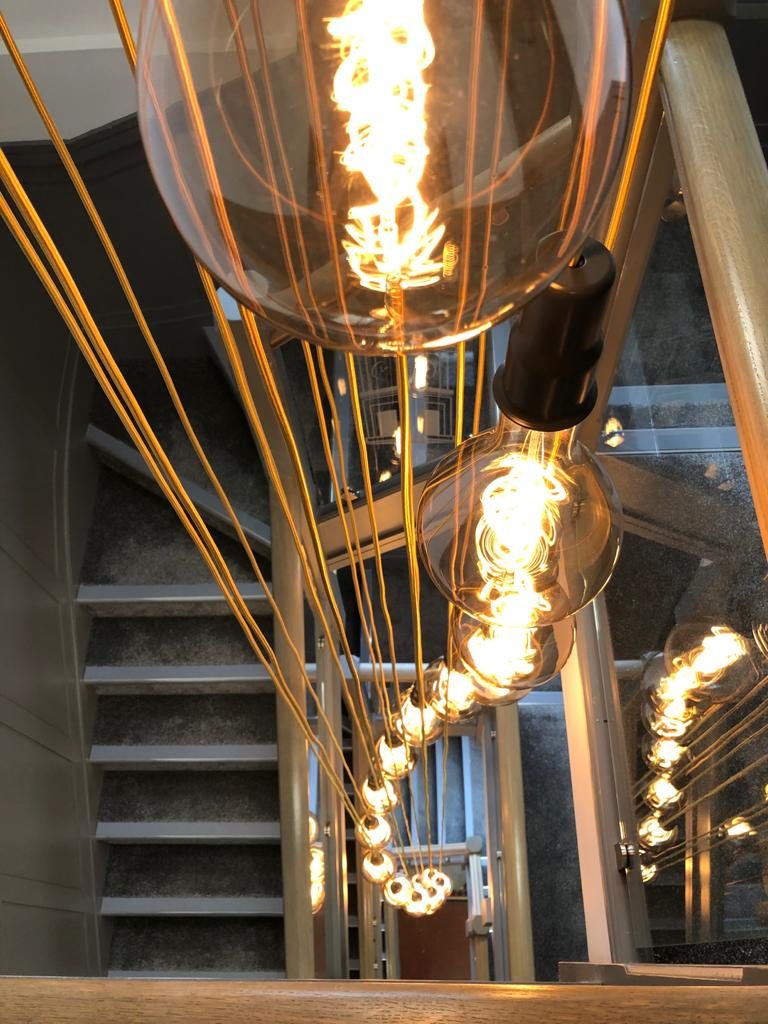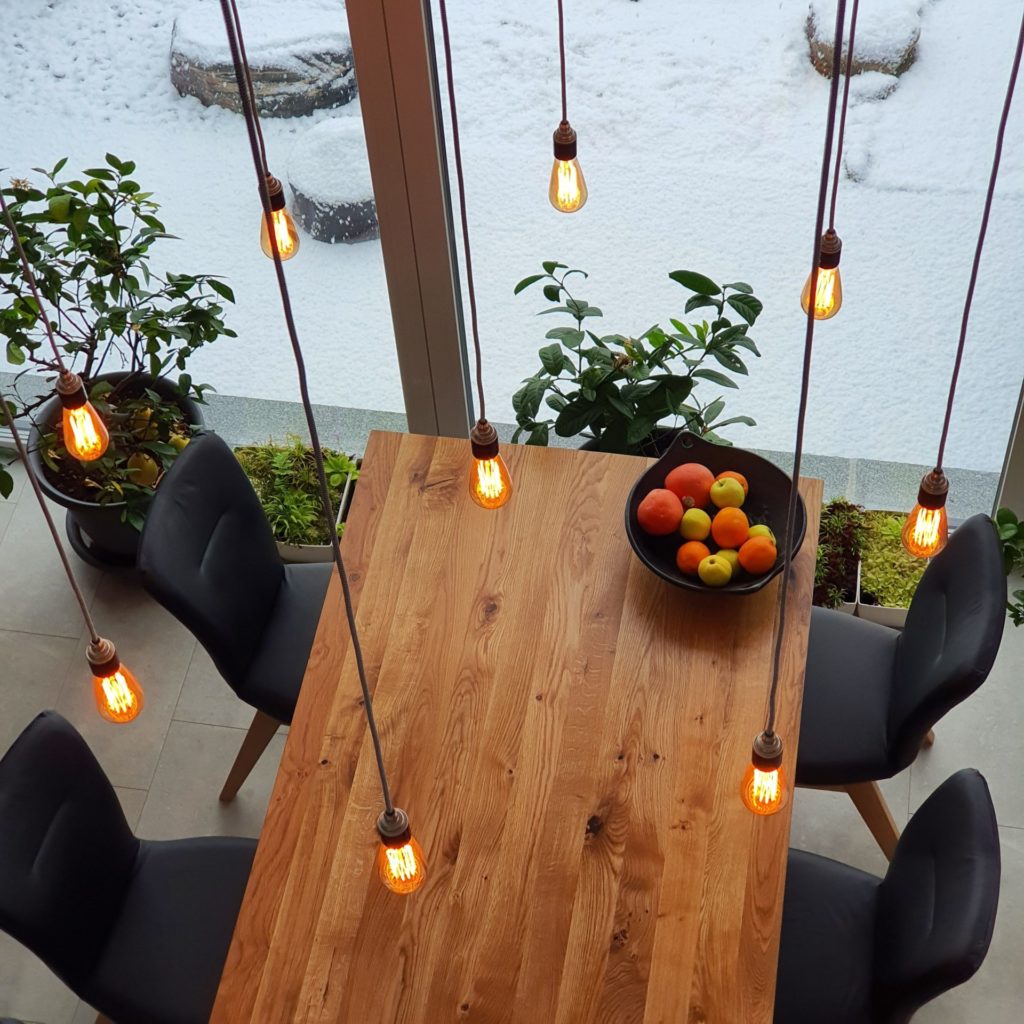 Premium quality products in your choice of finish, hand finished with the touch of an expert.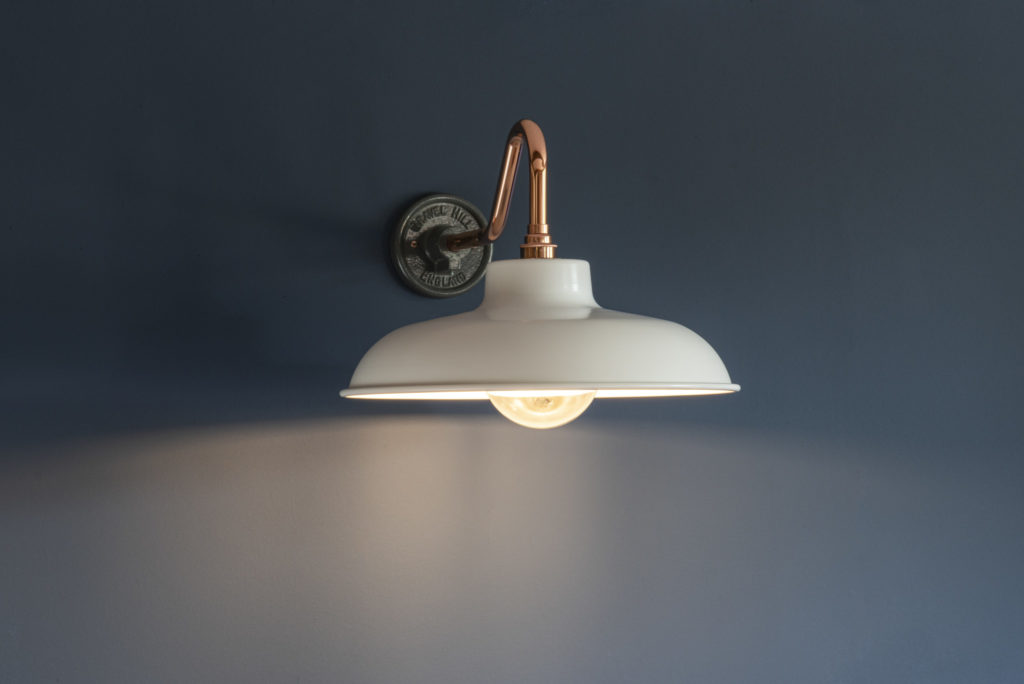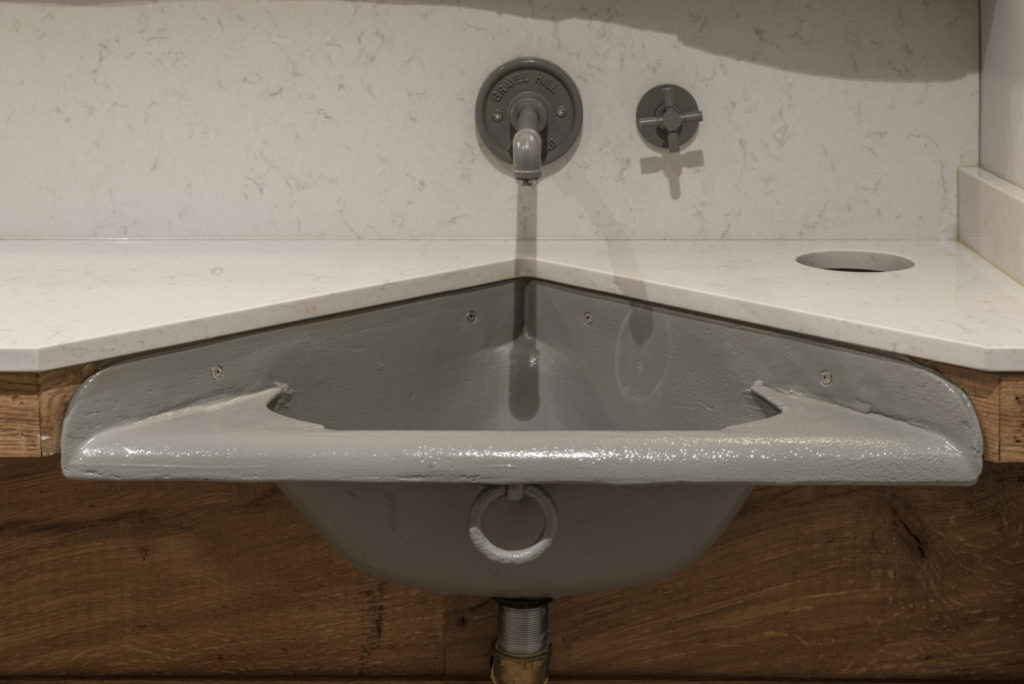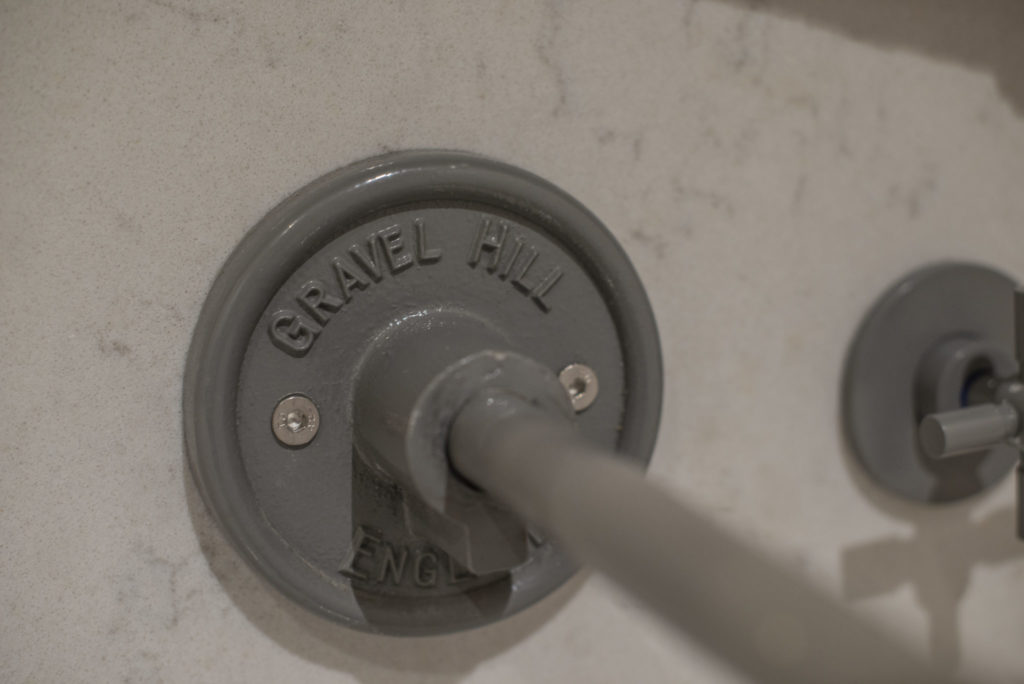 With an exacting eye for detail
Our Services
In the words of our clients…
Superb service, even worked out the diameter of the rose I needed to ensure the bowler hat shades I had didn't foul on the cables. Highly recommend.
Excellent company to deal with. Gravel Hill went to great lengths to help us find the right light for our wash room. We are very pleased with our purchase, the light looks great!
Having come up with a design for dining lighting on a new build in Herefordshire, Gravel Hill took all the effort out of the project and captured our design thoughts within moments. A stunning one-off design! Thank you all at Gravel Hill Lighting.
These guys have been brilliant, don't limit your experience to the web-site, Jeanette and the team have been awesome at translating ideas into products and that's no mean feet as I'm certainly no design expert!
Very helpful and professional and accommodating. Would definitely use them again.