Antique Bathroom Pull Switch with Brass Weight
£59.00
The Antique Bathroom Pull Switch is available in 2 finishes; Copper and Brass.  Both of these metals age beautifully and we have brought the soft heritage patina to our range of switches.
The Bathroom Light Pull is finished in antique brass or antique copper and is a high quality fitting.
Made in England – by Gravel Hill Lighting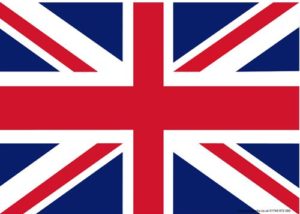 Specifications
Switch Type

Bathroom Pull Switch

Dimensions

Body: 84mm W x 35mm H
Weight: 15mm W x 50mm H

Body Finish

Antique Copper, Antique Brass

Weight Finish

Antique Copper, Antique Brass

Length of Cord

1 Metre
Additional Information
The overall Dimensions: Body: 84mm W x 38mm D – Weight: 50mm L x 15mm Diameter.
Length of cord – 1 Metre
Lead Time: 4-5 days
About Gravel Hill
At Gravel Hill we specialise in making lights exactly as you would like them. Just about every component can be customised so our range of product options is very large indeed! Whatever look you are after, we are sure we can help: Industrial, Urban, Vintage, Cottage etc.
We are proud of our stance supporting British industry, therefore the vast majority of our products are British Made. In fact many of these are made by us, so you won't find them anywhere else. At our workshop we do machining, fabricating, carpentry, welding, assembling, paint finishing, as well as pattern making and design work. We can offer one-offs and low volume production as well as trade enquiries. Our craftsmen work with most materials, including metal, wood, fiberglass, resin, or whatever is needed to bring a design to life.
Maybe you have an idea for a light feature and are looking for someone to make it, we love a challenge, so go ahead, give us a call!