Where style & design meet joy
Our bespoke service is leading in our field. Working from an image, sketch, or often just an idea in the client's mind we have created some stunning end results. From an illuminated musical instrument wall to Gin bottles and copper pipework, we have a lot of experience in getting exactly what the client wanted, often surprising them with how amazing it looks in real life!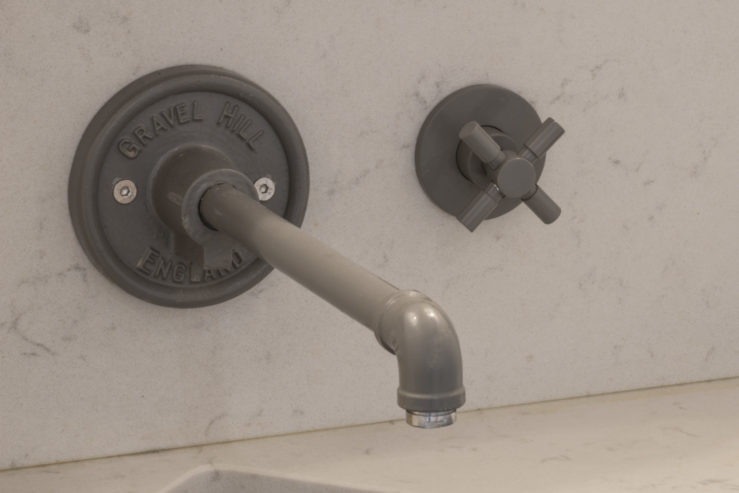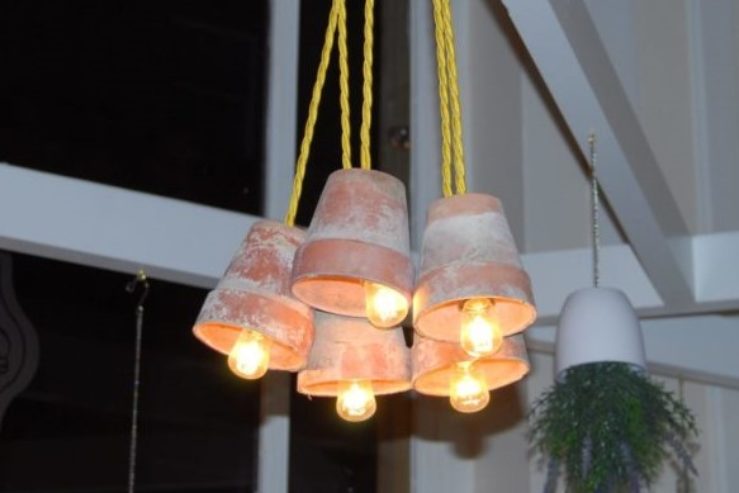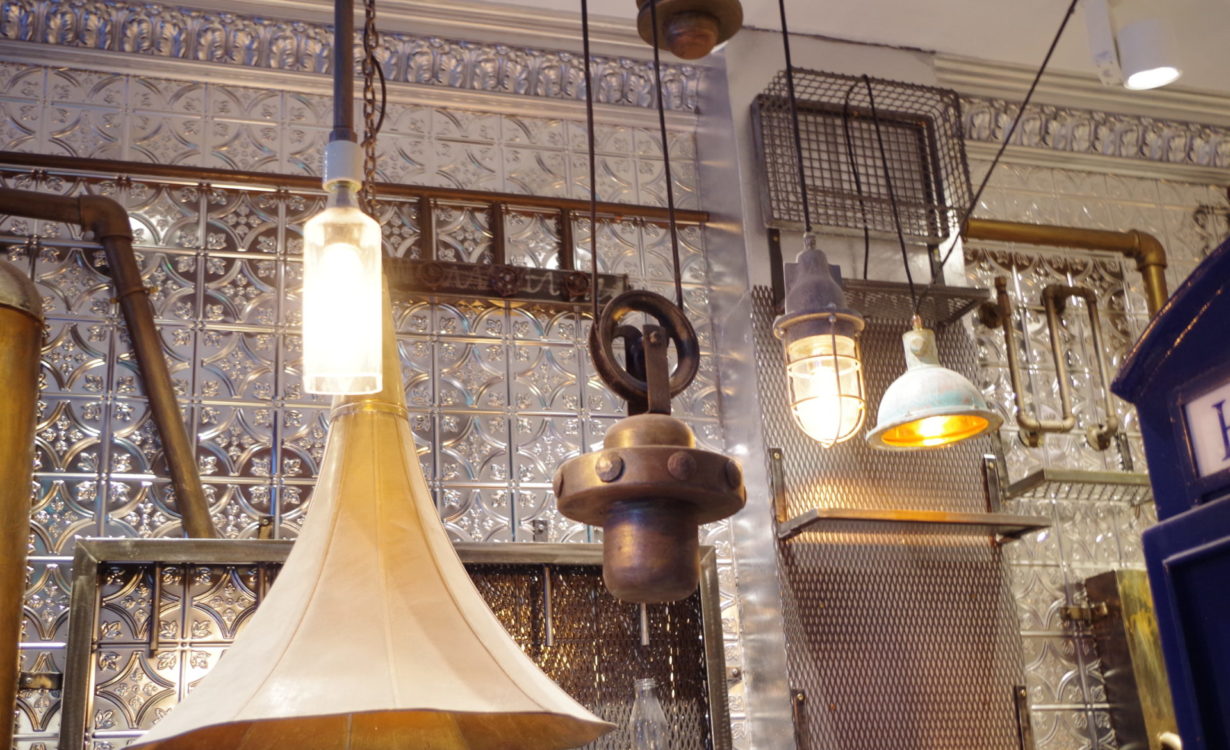 Just a few of our fabulous pieces!
We work with a host of artisans to bring about these fabulous pieces, ensuring the best product possible.
One of our recent projects has been working with an artist creating a light fitting from his artwork. This is the real meaning of bespoke! It is lovely to make a bespoke piece specifically for someone so that no one else has one the same, but to make something out of their own work is really exciting!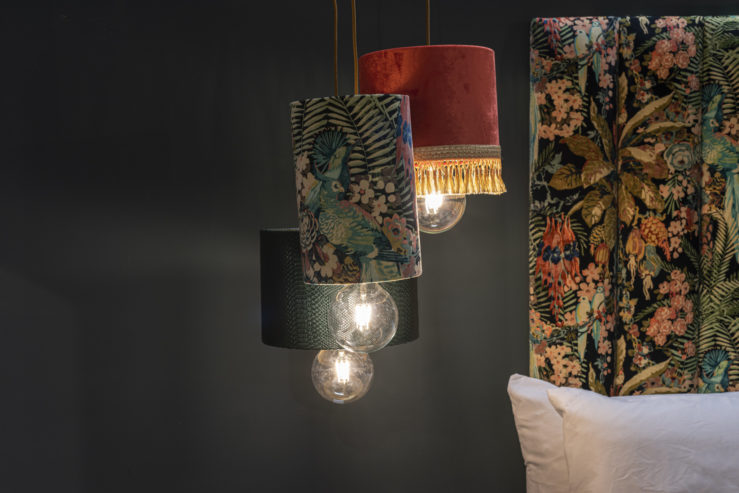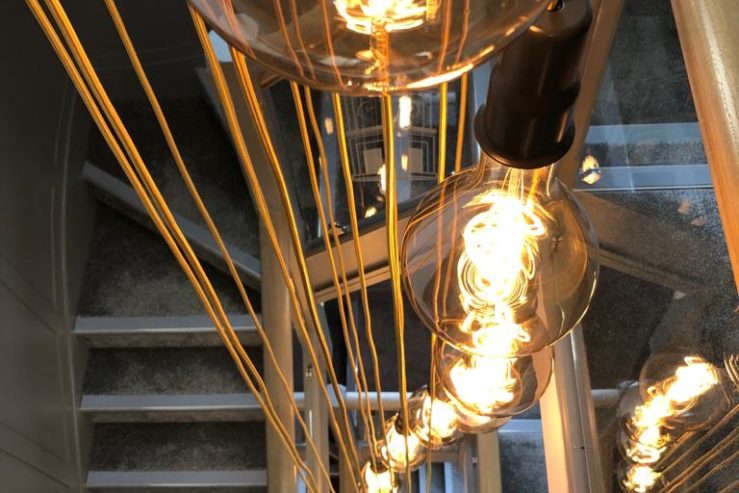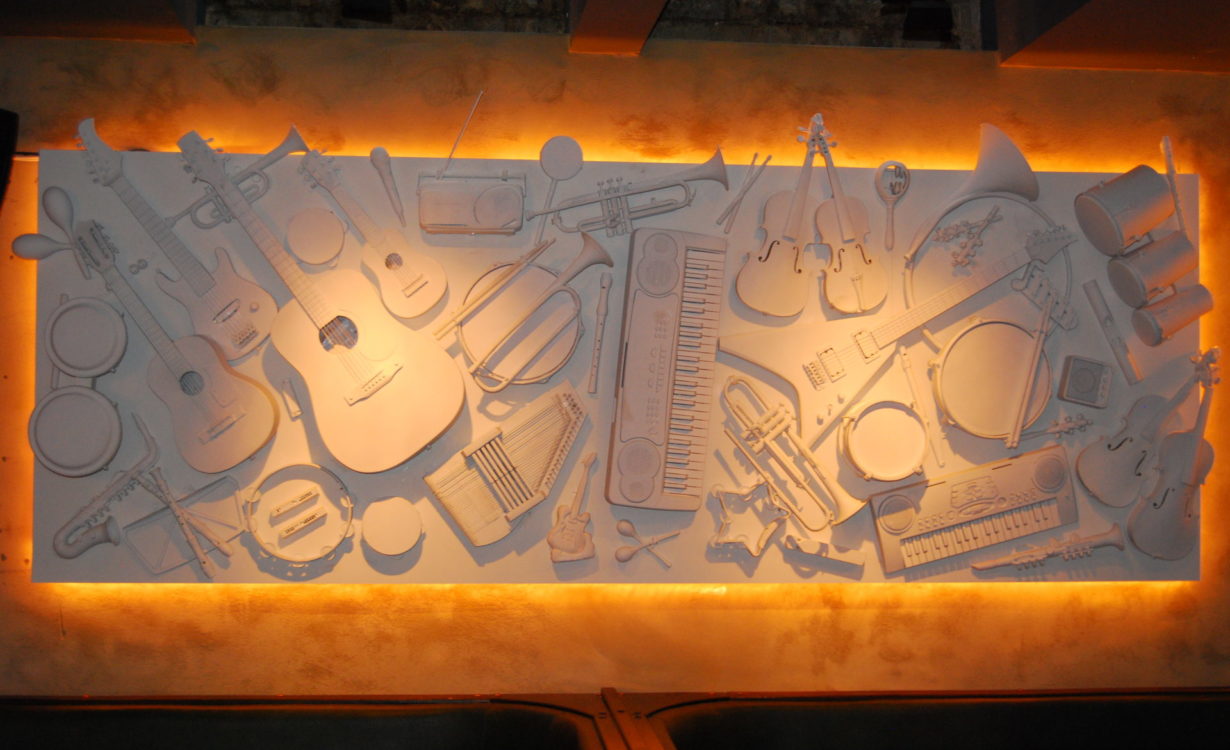 If you have an idea you would like us to bring to life, please drop us a line in the contact form below or call us on 01432 806127 to discuss it further. Please note, if you have not heard from us within 24hrs - except weekends - please check your spam!