Powder Coating at Gravel Hill Lighting
Everyone knows that you can buy lights in a choice of colours but normally this is limited to 3 or 4 variations.
Gravel Hill can offer all the variations and many more colourways too.
We do the powder coating of metal parts in our own workshop so we can produce bright colours or antique hues and metallic finishes for small items or large projects.
MADE IN ENGLAND – By Gravel Hill Lighting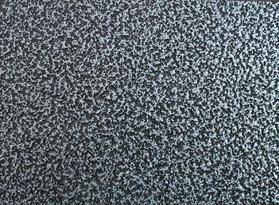 We have a wide selection of powders in stock for you to custom colour your lighting.  The colours below are just a small selection of our range;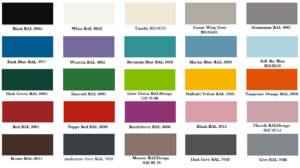 For more colour options why not browse the colour collections of the industry leaders, like;
or the RAL colour charts on RALcolour.com   
We also found the following website very easy to use RALcolourchart.com  
See also our Colour Inspiration page
When you have found the perfect colour call us on 01432 806127 or email us on info@gravelhill.lighting