Gravel Hill in Austria
One of our loyal customers of many years has a beautiful chalet in Austria which he has been renovating.
We were thrilled when he came back once again to continue with the Gravel Hill theme!
He decided to go for the full Gravel Hill look and use our lighting through the whole of the chalet.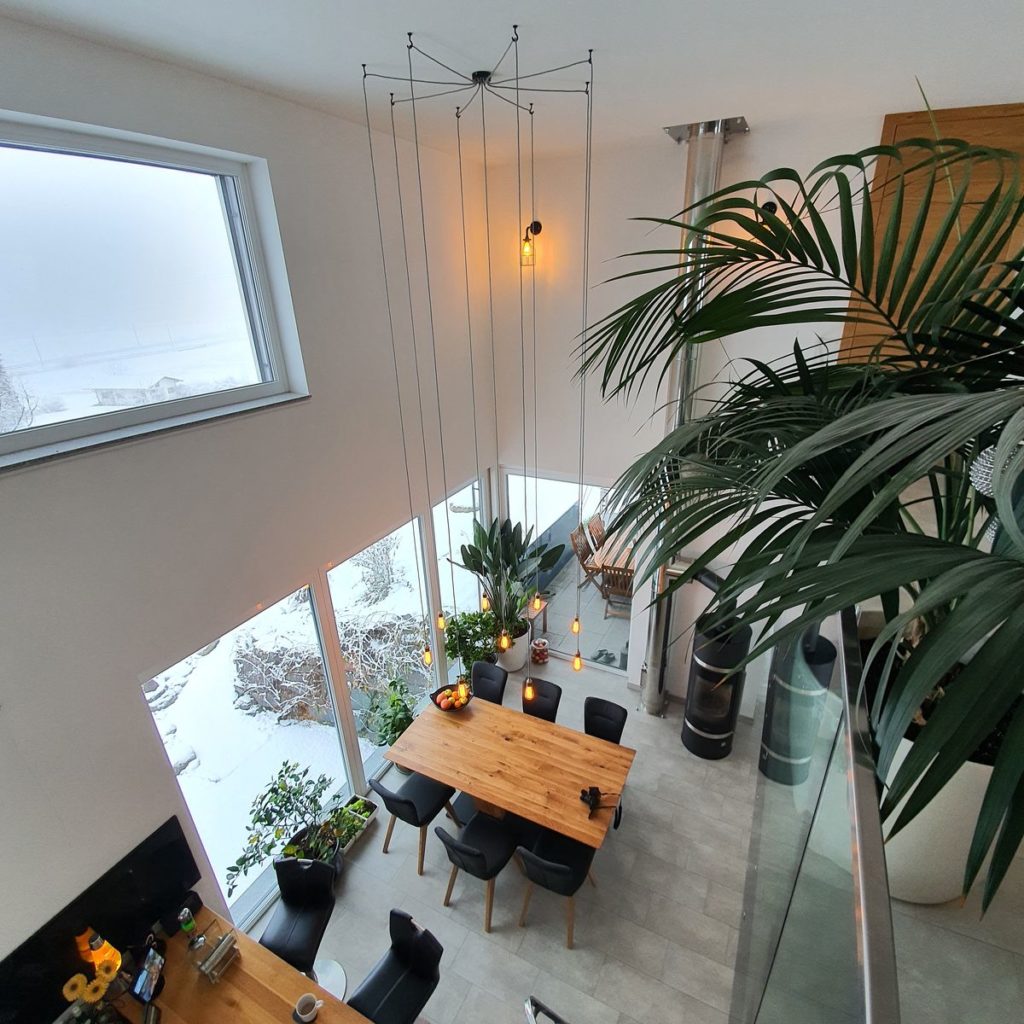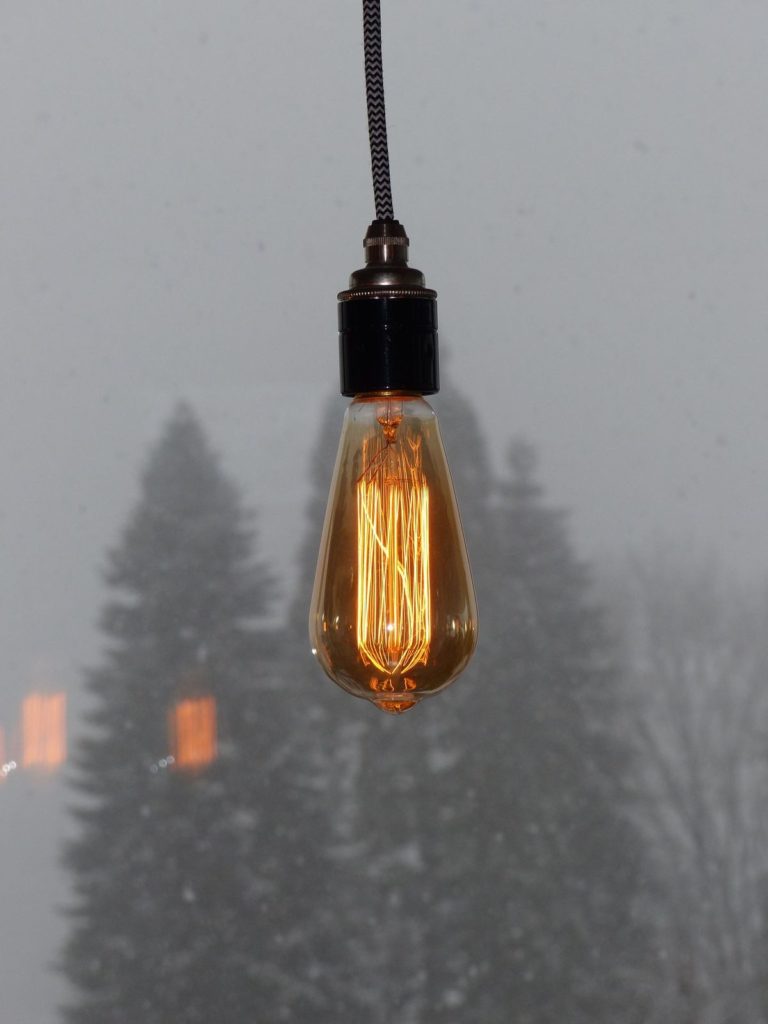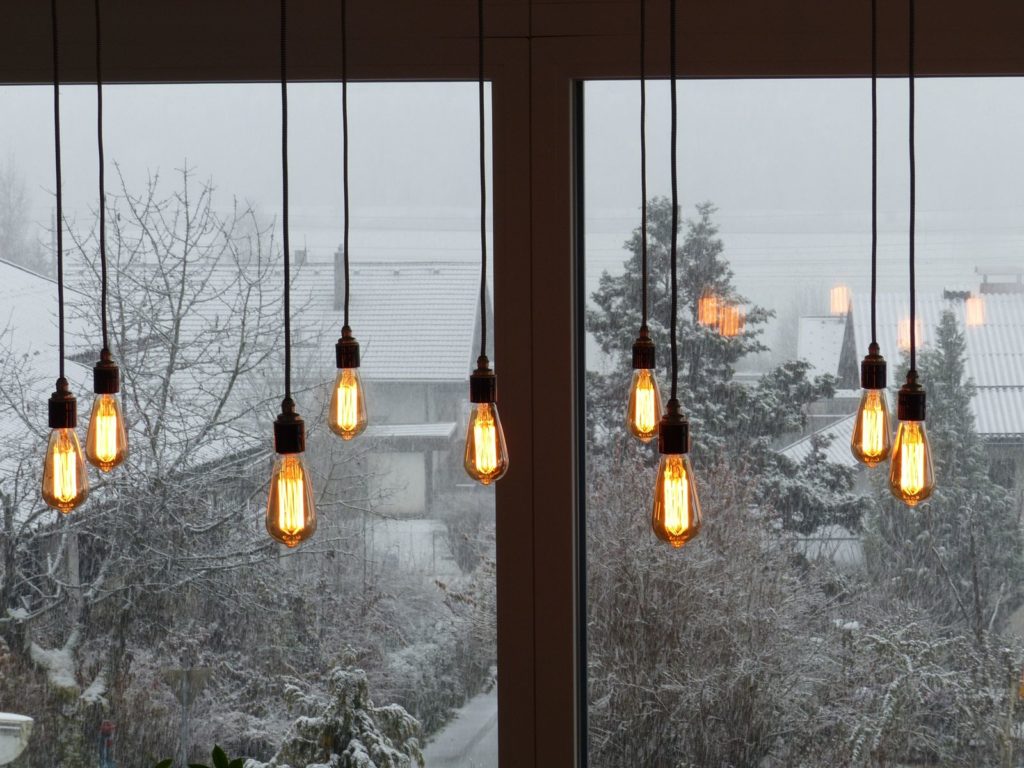 With our guidance our customer chose the lighting shown - and with stunning results.
He kindly shared these photos, taken on a beautiful snowy evening.
.